Welcome to my personal site,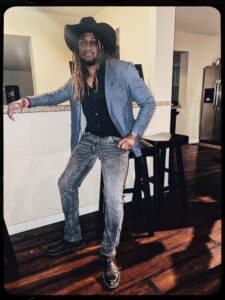 Officially, my name is Stanley Collins Boyd the third, but I go by Stan Collins (or Staniel to some). Among other things, I'm a marketing consultant for financial professionals, I write stories, make music, and dabble in stock options and crypto. I'm currently based in Scottsdale, was born in St. Louis, and raised in North Alabama. I've got a background in marketing, app development, finance, music, sales, and minor experience in countless other areas.
During the week, I help financial professionals get more leads and perfect their online presence. On the weekends, when I'm not exploring the town, I make music and write articles on life, politics, and society, as well as, poems and short stories about the debauchery of Old Town Scottsdale and other random topics.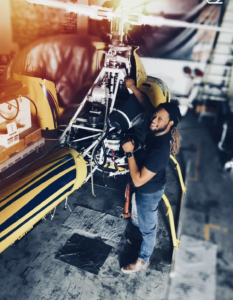 From my point of view, I'm of the mindset that anyone (at least in America) has the opportunity to achieve whatever they want if they are resourceful enough to figure out how. If you can't afford the things you want, go find a way to make more money. With that being said, I don't work the job I do for money, but rather, because it is one of my passions.
Some of my other passions will be highlighted on this website. This site is meant to serve as an outlet to share my thoughts, music, business and life updates, so feel free to look around. 
Cheers,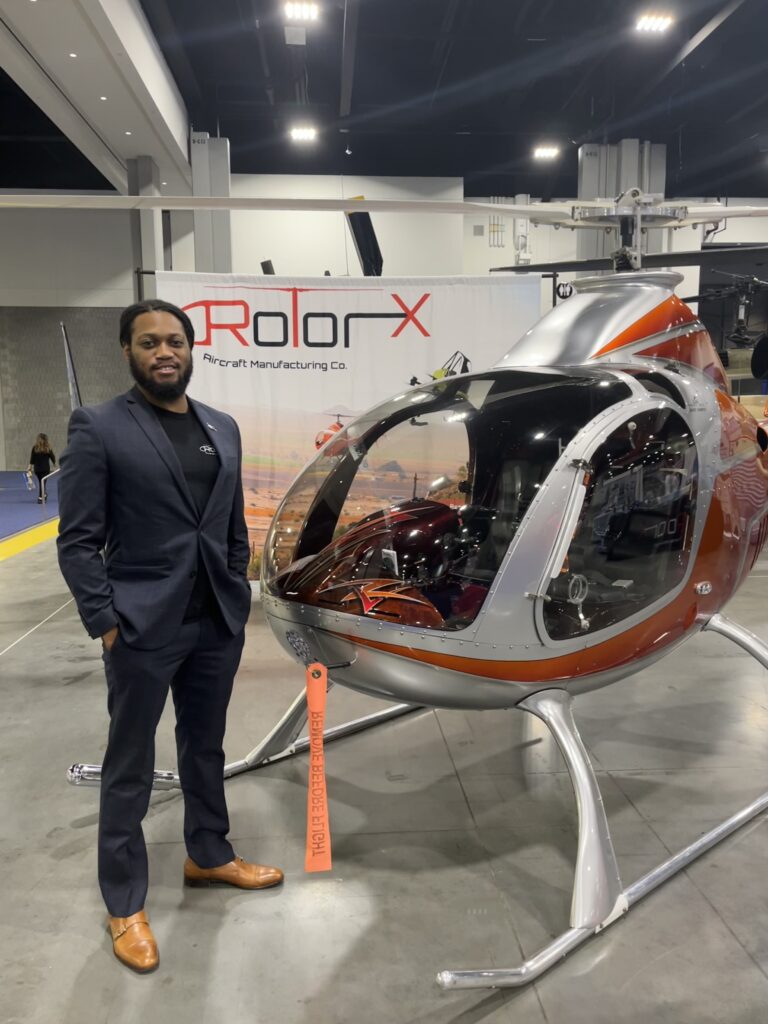 Author: Stan Collins, Online Branding Expert In today's digital age, your online presence can significantly impact your personal and professional...
Read More